2021 Conference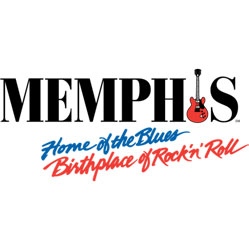 September 12-15, 2021
Me
mphis, Tennes
see
You are invited... to the 2021 FAOG Conference in Memphis at the renowned Peabody Memphis Hotel.
Please note: Registration is open to current community foundation members and conference sponsor delegates
This website will assist you with:
- Registering for the conference
- Booking your hotel room
- Viewing the agenda
- Joining the mentor/mentee program
- Viewing our great sponsors and speakers
- Viewing the attendee list
- Viewing the volunteer committee members
We look forward to seeing you in Memphis! If you have any questions,
please contact our Conference Manager at sherriechelini@earthlink.net or 206-310-5979.