2023 FAOG Conference
Join your fellow FAOG members




September 10-13, 2023, in San Diego, CA!
Registration is open to current FAOG members.
Quick Links:
Our 2023 FAOG Conference will offer another great learning opportunity with valuable networking. You will get a chance to learn from and visit with colleagues from around the nation, talk with our sponsors and cement valuable relationships. With near perfect weather year round, San Diego is renowned for its idyllic climate, 70 miles of pristine beaches and dazzling array of world class attractions. It has a thriving urban core complete with a sophisticated art, dining and nightlife scene. San Diego has earned the name California's beach city. Don't miss sampling the areas signature Calif Baja cuisine or tasting one of the hundreds of craft beers and wines bottled in the region. Breakfast, lunch, and all sessions will be held at the Town and Country Resort. This year we are happy to announce that all dinners will be held at the resort so we can accommodate everyone. We will still need you to register for each dinner so make sure to do that.

Registration Cost: $350/person

Dinners:
$30/person/night (Community Foundation Member Attendees)
$50/person/night (Community Foundation Member Attendee Guests)
Like the last conference, Sunday afternoon we will be having the "New to CF/FAOG World session", as well as, a "Tech Vendor session". The New to CF/FAOG World session will be held from 1-3 pm and the Tech Vendor Session from 2:30-4:30 pm. If you are interested in attending either of these, please make sure to register for the session(s) and book your airline arrival into San Diego accordingly.



Registration for the conference will be 2-5 pm on Sunday, September 10th. Please go to the Pacific Ballroom Foyer to pick up your name badge and swag bag.

Our conference kicks off on Sunday with our Welcome Cocktails and Dinner Beach Party at 5 pm at the Lapper Lawn. Crewcial Partners LLC is this evenings sponsor and you don't want to miss it. Monday and Tuesday, we will have our FAOG registration and help desk in the foyer with breakfast at 7 am, followed by sessions beginning at 8 am and running through 5 pm.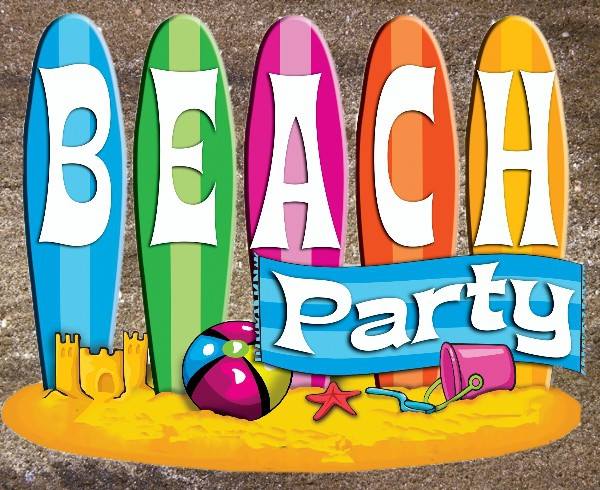 Monday evening, September 11th sponsored by Mason Investments ~ Join us from 6-9 pm for our Neon Glow Night with an evening of cocktails and dinner. Our private event will be at the Martini Lawn of the resort.
Tuesday evening September 12th is our FAOG Fiesta 6-9 pm ~ Sponsored by Cambridge Associates. Held at the Martini Lawn of the resort we will enjoy cocktails and a delicious dinner starting at 6 pm.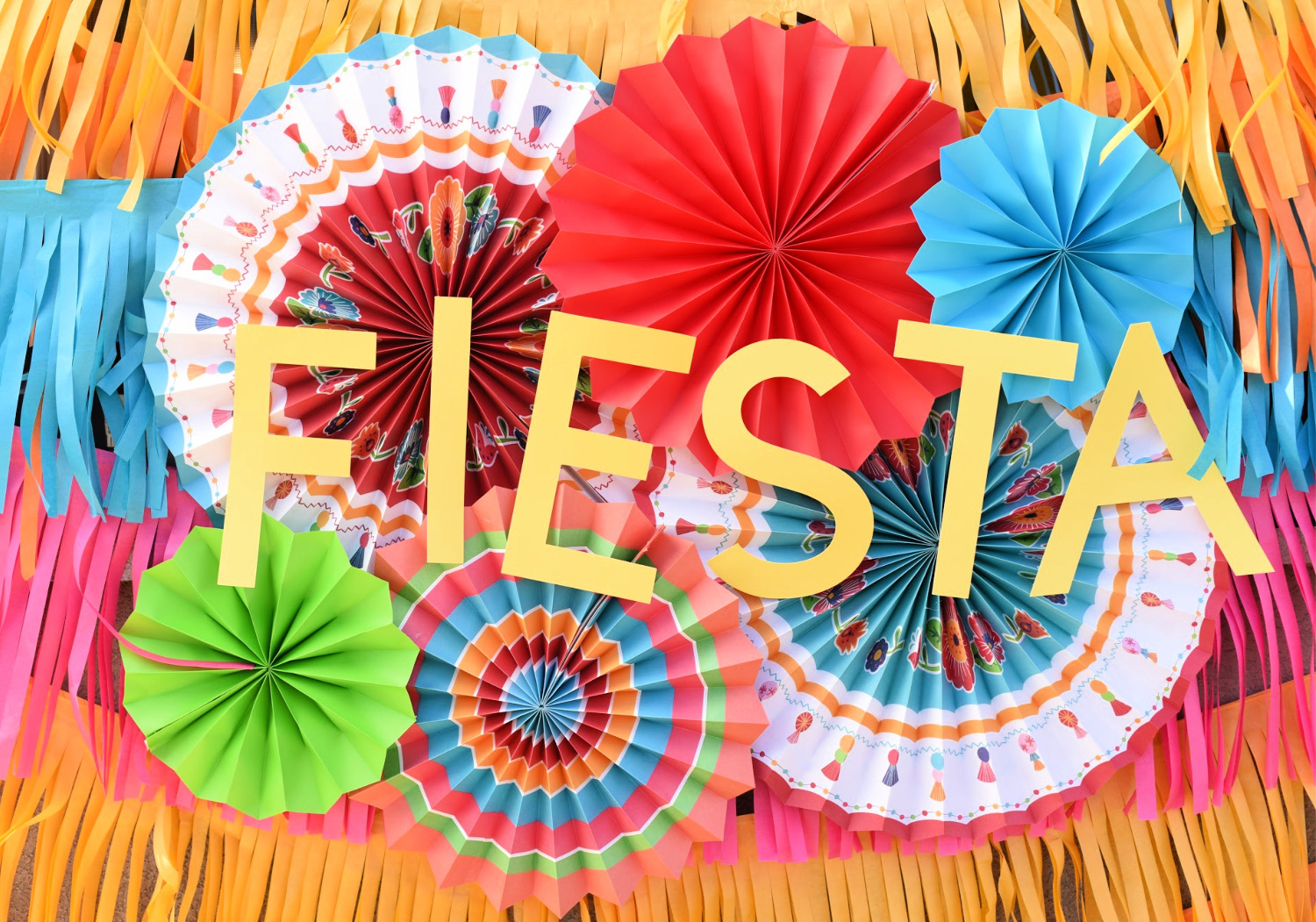 Wednesday,September 13th breakfast begins at 7 am, followed by sessions beginning at 8 am through 12 pm. Box lunches will be provided for you to "grab and go".


Note:

Dinners reservations for community foundation member are available during registration. Should attendees decide at a later date that they want to attend a dinner they previously decline attending or need to register a guest, they can click here to do so.
Not a member? Community Foundations can join FAOG before/during registration to attend.